---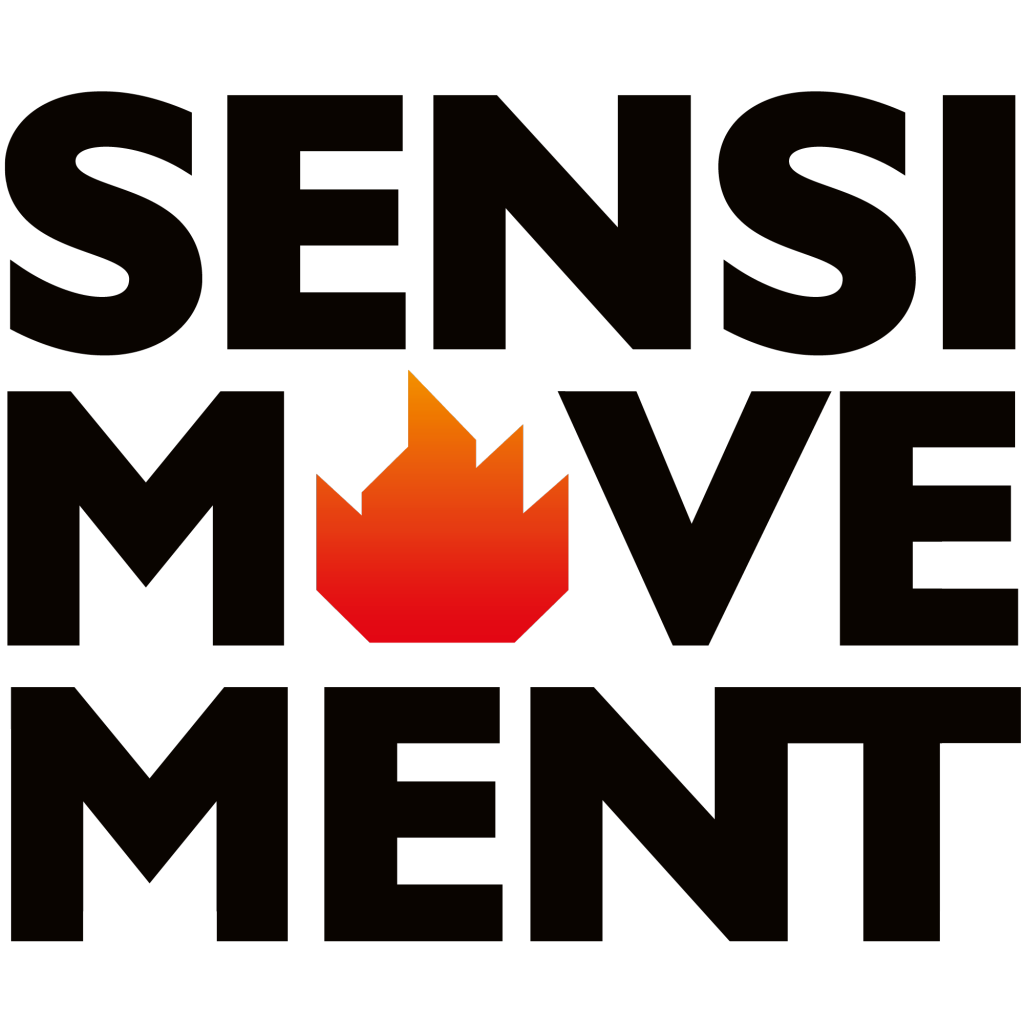 Sensi Mvmnt aka di real deal: Fahda Sensi, Jan Haze, Johnny Diesel, Gully R, King P and DJ Reppy.
The sound, that was founded in chemnitz/germany in 2003, has meanwhile also representatives in berlin, zurich/switzerland and mandeville/jamaica.
The crew is specialised in juggling. They have been to austria, the czech republic, finland, france, spain and in numerous cities in germany to nice up the lawn.
Fahda Sensi has a regular dance called Dutty Wine in Chemnitz since 2006 with over 100 parties since today!
Hence, Sensi Mvmnt is not just a party sound. They took part in clashes in leipzig, berlin, mannheim, wuppertal and won the trophy in gothenburg/sweden in december 2010.
Besides the entertainment on stage, the sound is spreading its vibes also through mixtapes. They frequently release one-artist-, new tune-, classic- or vintage-, reggae- and dancehall-mixes.
Sensi Mvmnt also organised several tours and shows for foreign artists such as Bramma, Konshens and Delus aka Sojah and for Sounds from all over the globe.
Sensi Mvmnt is a member of RUFF E NUFF.
---